Wine Experiences in the Piedmont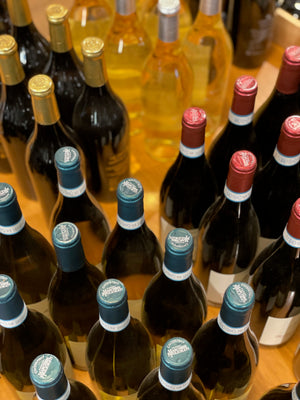 Of course what would a trip to Italy be without wine tasting? Our insiders knowledge of this area can make it a truly unique experience
Our CVR Team spent the last few days in the Piedmont taste in the best of Barolo and Barbaresco wines…And of course the wonderful food
And yes they did it with a 12 months old so it's possible! But certainly livelier!
email us to plan for next year If you have a few free days as part of your Italy plans this is the perfect experience.
---
Also in CVV lets you know
All passengers arriving in Italy are required to fill out an EU Digital Passenger Locator Form.
(Click here to open)
From August 6th, proof of at least one dose of vaccine, recovery from Covid in the last 6 months, or a negative result from a test taken within 48 hours will be required for people aged 12 and above to dine indoors in restaurants, enter museums and archaeological sites, and access other indoor event spaces.
Visitors from the US, UK, Canada, Japan, and Israel will be able to show the documents issued by their respective authorities in lieu of the Italian Green Pass. The document must both state the identity of the holder and the date and type of vaccine administered. An ID document will also be required to verify the holder's identity.
Certificates will be accepted in one of the following four languages: English, Italian, French, or Spanish. Any certificate not in one of these must be accompanied by a certified translation.