Florence - Introduction to Florence including Uffizi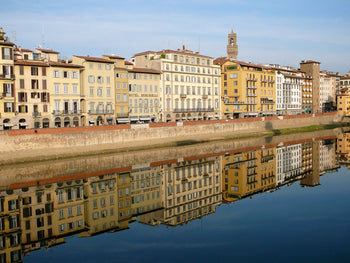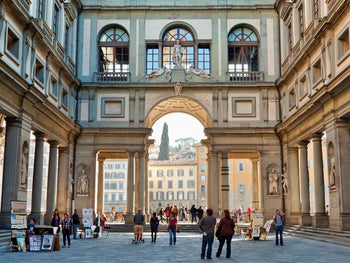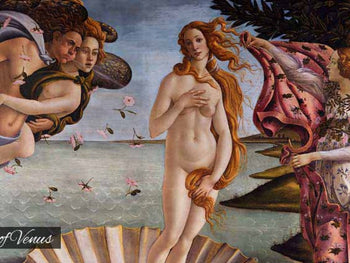 Orientation Tour of Florence, you will be able to see all the highlights of Florence, including the Uffizi Gallery, and get a chance to see some of its hidden treasures too! You will be in the company of an English-speaking expert lecturer, who will enliven your visit with stories and accounts about the city's past.

PLEASE NOTE THESE ARE NOT REAL TIME BOOKINGS PLEASE EMAIL WITH YOUR DATES TO INQUIRE FOR AVAILABILITY
You will get to see other prominent sites such as Piazza della Signoria, the Ponte Vecchio, and the Duomo, the Cathedral of Florence, whose majestic cupola (dome) puzzled and bewildered architects for centuries. Conceived by Brunelleschi, marked the passage from Gothic to Renaissance architecture which spread from Florence to the rest of Europe. Another unmissable site is the Baptistery; its beautiful bronze doors feature Old Testament scenes that were marveled at by contemporaries for their beauty and skillful execution.
Of course the tour would not be complete without a visit to the Uffizi Galery. Here you will get to see masterpieces of the Renaissance, and learn about the lives and styles of the artists who painted them: the elegant linear figures of Botticelli; the powerful bodies of Michelangelo; the illusionary landscapes of Piero della Francesca. The Uffizi also feature stunning artworks from other periods. You will see Medieval panels decorated with precious materials and lifting the viewer towards transcendent visions of the Virgin Mary with the infant Child Jesus; but also paintings by the most important Mannerist artists, including Sebastiano del Piombo, Rosso Fiorentino, and Pontormo.
The tour last 4 hours, but it may be customized to suits your needs. Want to enjoy some Pappardelle (fresh pasta) with Meat Sauce or the famous crostini (italian bruschetta topped by a delicious variety of sauces)?  Florence is famous for its excellent restaurants, and we know just the best place to go according to your budget. If you have more time, we can arrange a tour of the Parks and gardens of Florence, or of some of its less known attractions.
---
---